David He is an accomplished scrimshaw artist who works with traditional materials and has begun to use ivory alternatives as well.  David just sent me these pictures that I wanted to share: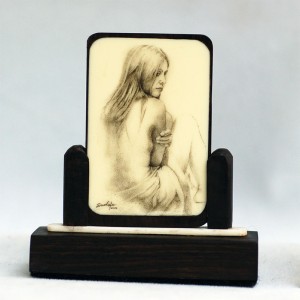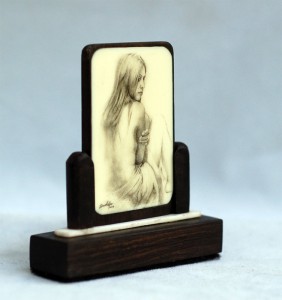 David's scrimshaw as well as his other artwork is exquisite.  I believe he has also created the frames for his work.
In addition to his work on alternative ivory, David He is also an accomplished micro-scrimshaw artist.  You will be amazed at his accomplishments in this niche: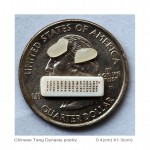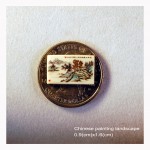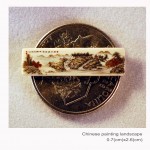 Scenic scrimshaw on dime by David He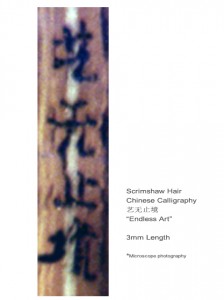 David is also an illustrator, painter, and works in other media as well. Mr. He is a prolific and accomplished artist and we appreciate him contacting us and sharing his work!
His site is located at http://www.hehongjiang.com/english.html