(Note: The original artist links are below the map)
By clicking on the states (in green) on the map below you can find scrimshaw artists in your area. Where available their website is also listed. Let us know if you're a scrimshaw artist and where you're located, we'll be glad to put you on the map and add a link to your site!
Currently we're doing the US, but if there's enough interest I will purchase more maps from Pat Flynn to cover any areas where there are artists.
—
***

***
Below you will find a gallery of scrimshaw artists. This is by no means the complete list, just many that we are currently aware of. Are you a scrimshaw artist? Drop us a line and we'll be glad to include you! Clicking on the pic will bring you to their website. In some cases we have had the pleasure to personally interview the artists and have links to these interviews below. From world famous artists like Bob Hergert to notable artists like Scot Kimel, Ron Newton and others. Scrimshaw artists work on a variety of materials from pre-ban ivory to mammoth ivory, from man-made materials to egg shells!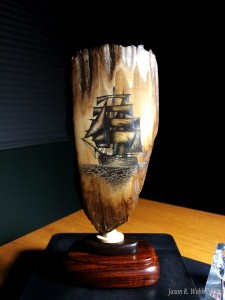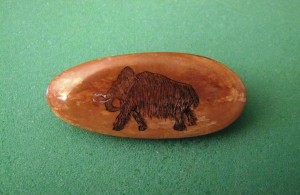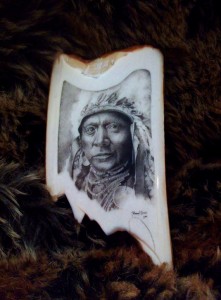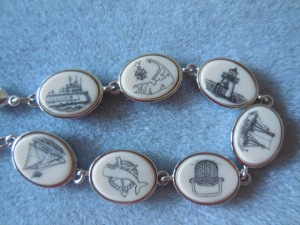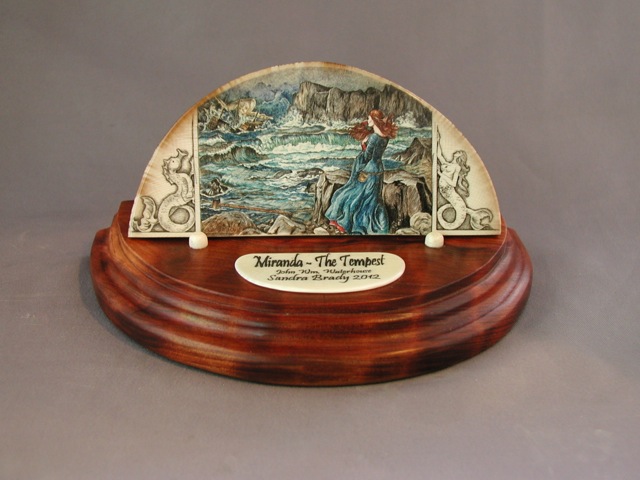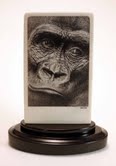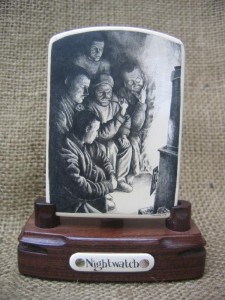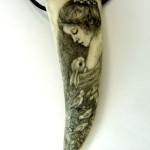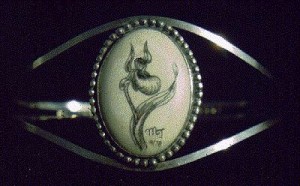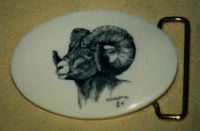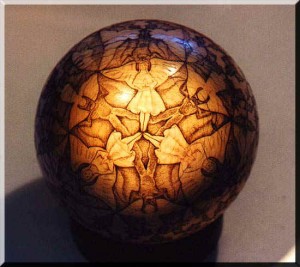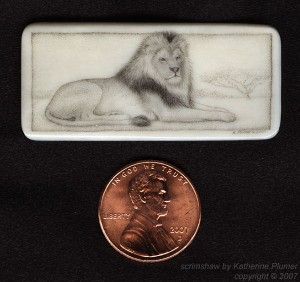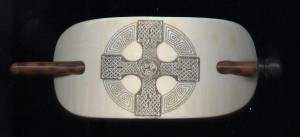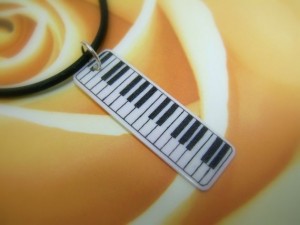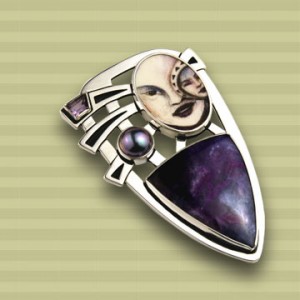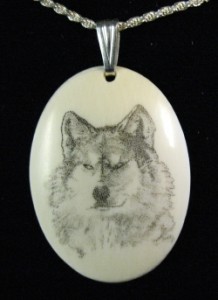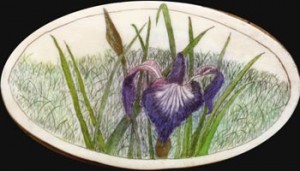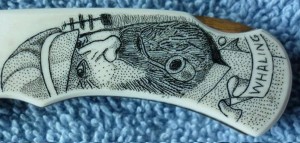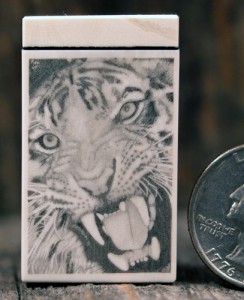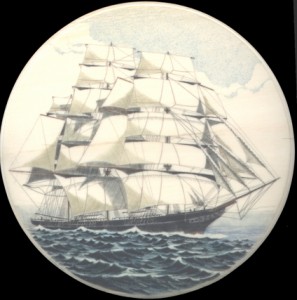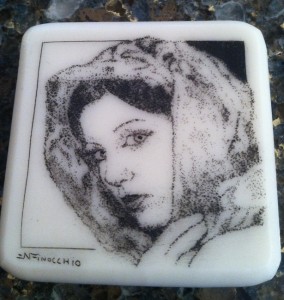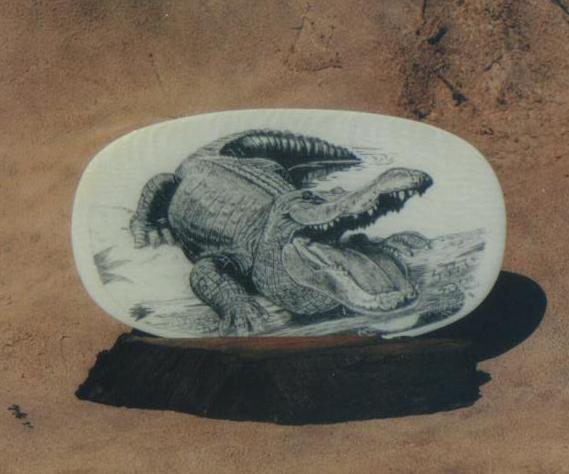 Summary
Service Type
Links to scrimshaw artists on the web
Area
Description
Links to scrimshaw artists nationwide and worldwide.